Skylake
One of the most visited parts of the AnandTech website is our benchmark database, Bench. Over the last decade we've placed as much benchmark data as we can in there for every sample we can get our hands on. As the CPU editor, one of my duties is to maintain the CPU part of Bench, making sure the benchmarks are relevant and the newest components are tested. Today we are announcing our latest major Bench refresh with our new Benchmark suite, and some very lofty goals.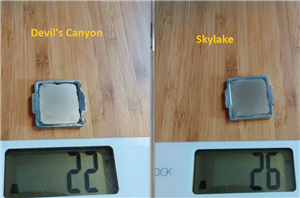 As a short side piece from our in depth review on Intel's 6th Generation Core processors, codename Skylake, the well-known overclocker Splave has posted some very interesting images on...
86
by Ian Cutress on 8/10/2015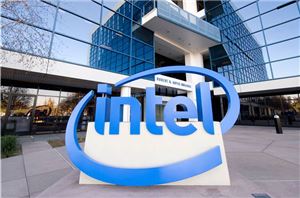 In a rather understated blog post, Intel made an interesting move at the end of last week by announcing that for the first time the Xeon platform is heading...
23
by Ian Cutress on 8/10/2015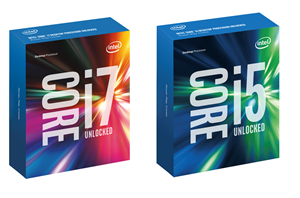 It's the Intel review you've been waiting for. Today is the launch of the first two CPUs from Intel's Skylake architecture, the 6th Generation Core i7-6700K and the Core...
477
by Ian Cutress on 8/5/2015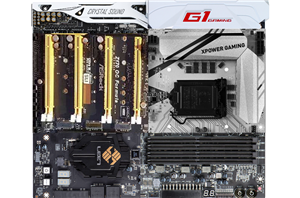 Along with the launch of the two Skylake-K processors today, we also have a raft of new motherboards to go with them. The Skylake processors use the LGA 1151...
85
by Ian Cutress on 8/5/2015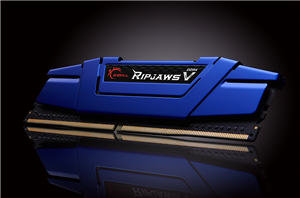 At this point in time, the only commercial platform that runs DDR4 is the Haswell-E processor combined with the X99 chipset. For that platform, the processor has a quad-channel...
25
by Ian Cutress on 7/29/2015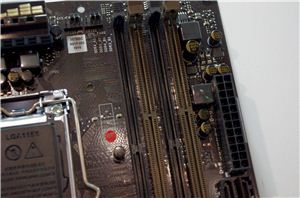 With Intel's latest extreme platform, Haswell-E and X99, supporting DDR4, all fingers have been pointing towards the state of DDR4 support for the 100-series motherboards and Intel's 6th generation...
33
by Ian Cutress on 7/2/2015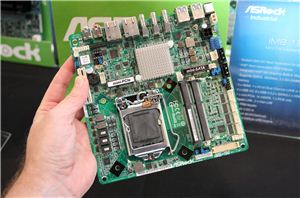 Even with Broadwell not completely out of the door, a lot of attention is being put towards Skylake, the 14nm architecture update from Intel. Current information out the wild...
13
by Ian Cutress on 2/24/2015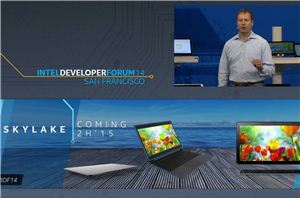 Taking place this week alongside the consumer electronics clamor is the annual Intel Developer Forum (IDF) at the Moscone Center in San Francisco. Though it has and continues to...
33
by Ryan Smith on 9/9/2014