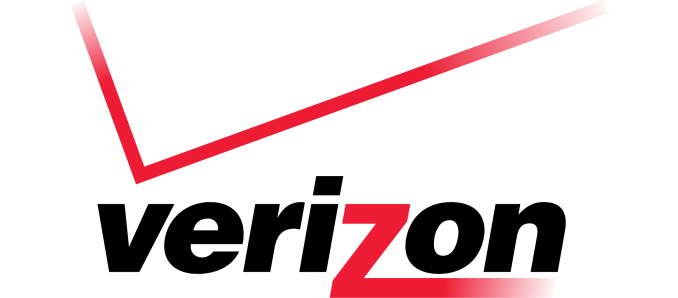 North America has always had a fairly unique pricing structure for buying mobile devices. In many places, the concept of purchasing a device for a heavy subsidy and committing to stay with a given carrier for two or three years is unheard of, but in the United States and Canada it has always been the norm. However, that dynamic has been changing as it has become more difficult for operators to subsidize expensive smartphones for the wide market of consumers. Both T-Mobile and AT&T have moved away from the original model of contracts and subsidies in favor of installment plans or simply selling devices at full price, and today Verizon announced that they will follow in their footsteps.
With Verizon's new plans, there are no more contracts and no more device subsidies. Instead, consumers pay for their phones, pay for a bucket of data, and then pay a fee for each device that they add onto the account. The base monthly data fees are 1GB for $30, 3GB for $45, 6GB for $60, and 12GB for $80. On top of the data bucket fee, users will pay $20 to add a smartphone to the account, $10 for a tablet/data stick, and $5 for a smartwatch with cellular capabilities. Additional data over the limit will cost $15 per gigabyte,
As for existing consumers, Verizon will apparently offer avenues for them to get another subsidized device when they transition to these new plans, and they can also hold onto their older plans if they desire. Verizon customers interested in the new plans can switch over when they go live on August 13.
Source: Re/code